INTERNATIONAL SCRATCH COMPETITION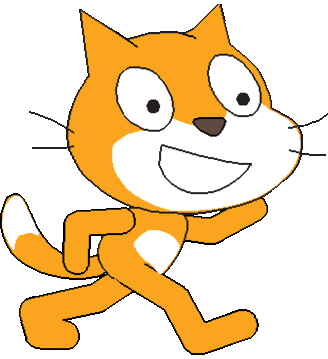 SCRATCH (programming language) is a block-based visual programming language. The software & website developed by MIT Media Lab of Massachusetts Institute of Technology, United State. The software can be downloaded for free to use as offline editor. Users of the site can create online projects using a block-like interface. SCRATCH is a perfect tool to teach beginners coding. Through SCRATCH we can create animated stories, games and etc. SCRATCH has been translated over 70 languages, and used in most parts of the world.
Coding is a simple skill that all aged groups need to know, so they can move forward in line with Industrial Revolutions. Coding is a fundamental literacy in the digital age and it is important for children & youths to understand and work with the technology around them. Coding helps to improve problem-solving skills, critical thinking, reasoning, and math and language abilities. Coding also encourage people to take up challenges, pursuing innovative ideas and solutions.
ISC is an annual coding competition organized by KIROTECH & PIIM from Malaysia. The first ISC was organized on 2019. ISC IS THE BIGGEST CODING COMPETITION IN THE WORLD. Roughly 50 countries under Global Law Thinkers Society (GLTS) will be participating in ISC. The main objective of ISC is to provide a virtual platform for all students globally to compete in the international arena. We also believe ISC will foster students interest and potential in the critical areas of Industrial Revolution 4.0 while bridging the social and digital divide by providing opportunities for students to venture into robotics, coding and other STEM related field.
INTERNATIONAL SCRATCH COMPETITION (ISC)
ISC 2020 Partners & Collaborators
Winner : Cash + Robotic set + Trophy + Certificate of Achievement
​1st Runner Up : Cash + Trophy + Certificate of Achievement
2nd Runner Up : Cash + Trophy + Certificate of Achievement
4th Placing : Trophy + Certificate of Achievement
5th Placing : Trophy + Certificate of Achievement
6th Placing : Trophy + Certificate of Achievement
7th Placing : Trophy + Certificate of Achievement
8th Placing : Trophy + Certificate of Achievement
9th Placing : Trophy + Certificate of Achievement
10th Placing : Trophy + Certificate of Achievement
PROJECT SUBMISSION DEADLINE